Getting drunk on coffee, brainstorming like crazy, coming up with a 100 ideas, rejecting many to come up with that kickass campaign – that's just a trailer. Agency life is a mix of whole lot of method and madness. It involves crazy deadlines, managing client's expectations, staying abreast with latest developments and at all times keeping those creative juices flowing. There are highs and there are lows. But nothing can beat the joy of creating something you are proud of. Here's a glimpse of what goes on behind the scenes at Leading Lines.
1.When you tell the designer, "Client ne changes maange hai".
(The client has asked for changes)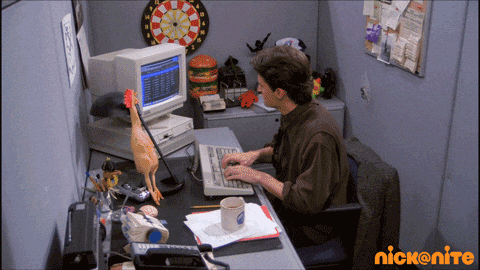 3.Getting brand new information at the last minute….huh!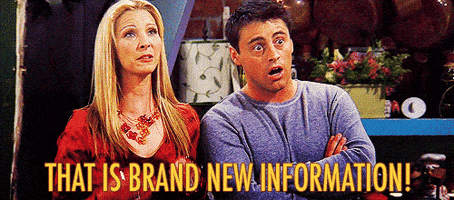 4.When your friends are planning weekend trips and you got to stay in office to meet deadlines.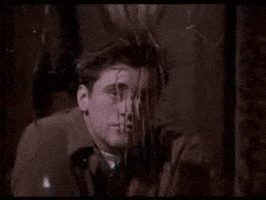 5.Jab saari kainat tumhari bajane mein lagi ho
(When things are just not going your way)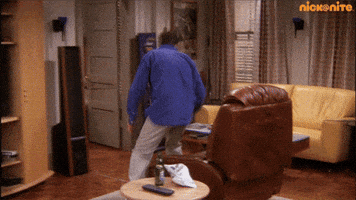 6. And finally, the most awaited word – Approved… Priceless!